Hi... We love everything digital!
Creating concepts, branding, websites, webapps, platforms & digital products... a short list of things we are really passionate about! We are curious, creative and clever. We are Clever Cactus.
Are you ready to create something awesome together?
What we do?
We believe that design & development should be in perfect balance. They will strengthen each other enormously! In balance they will make sure we can create the best experience ever for you and your users. And also, we will have a great time building it!
User Centered Design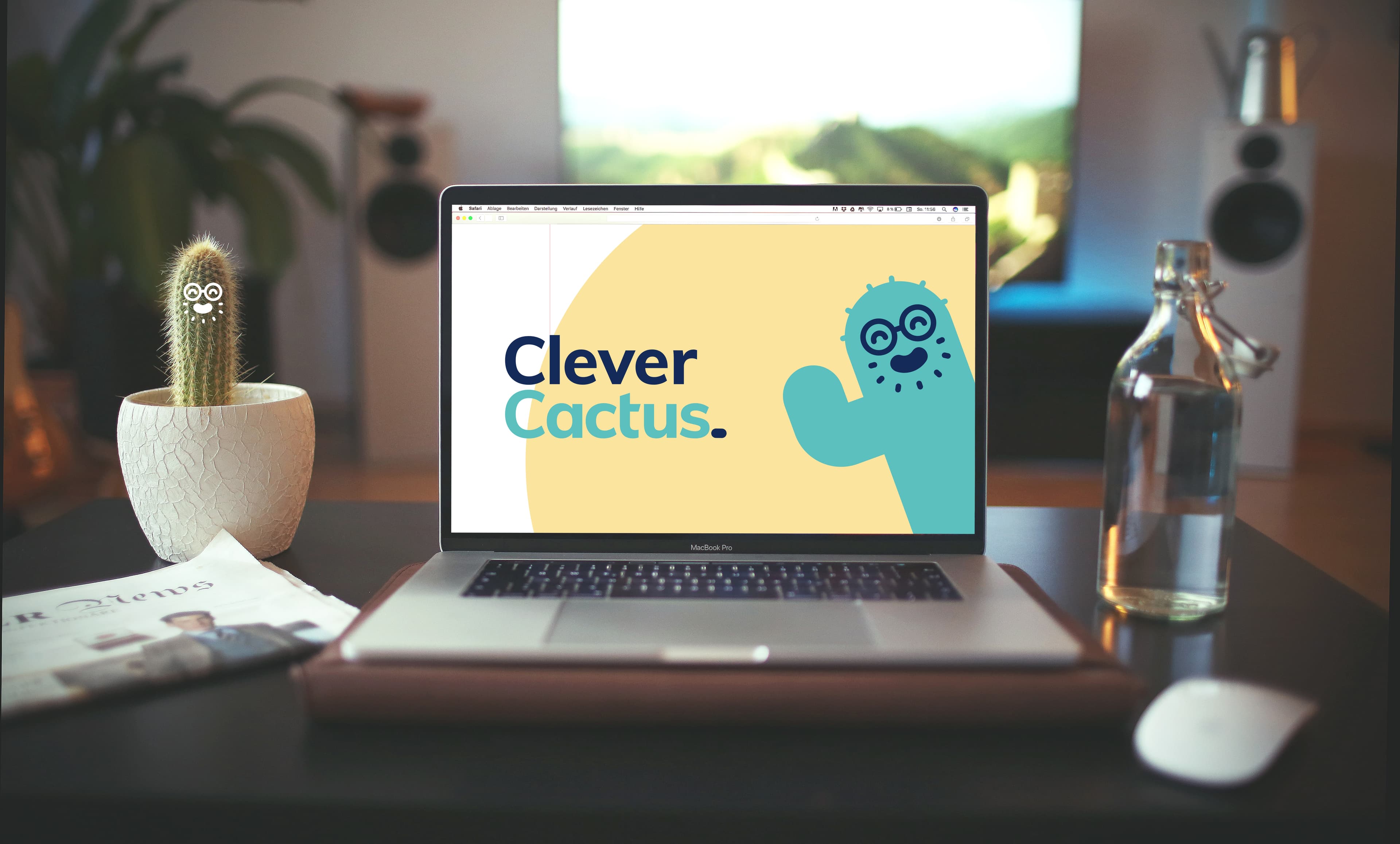 Concept
Branding
UX & UI Design
We design beautiful digital products that will work perfectly for you and your target audience.
We design products people love to use!
Let's have a brainstorm session for a great new idea, a concept or branding for your business. We'll make sure everything is designed to be usable, works perfectly and looks stunning down to the smallest details.
Full Stack Web Solutions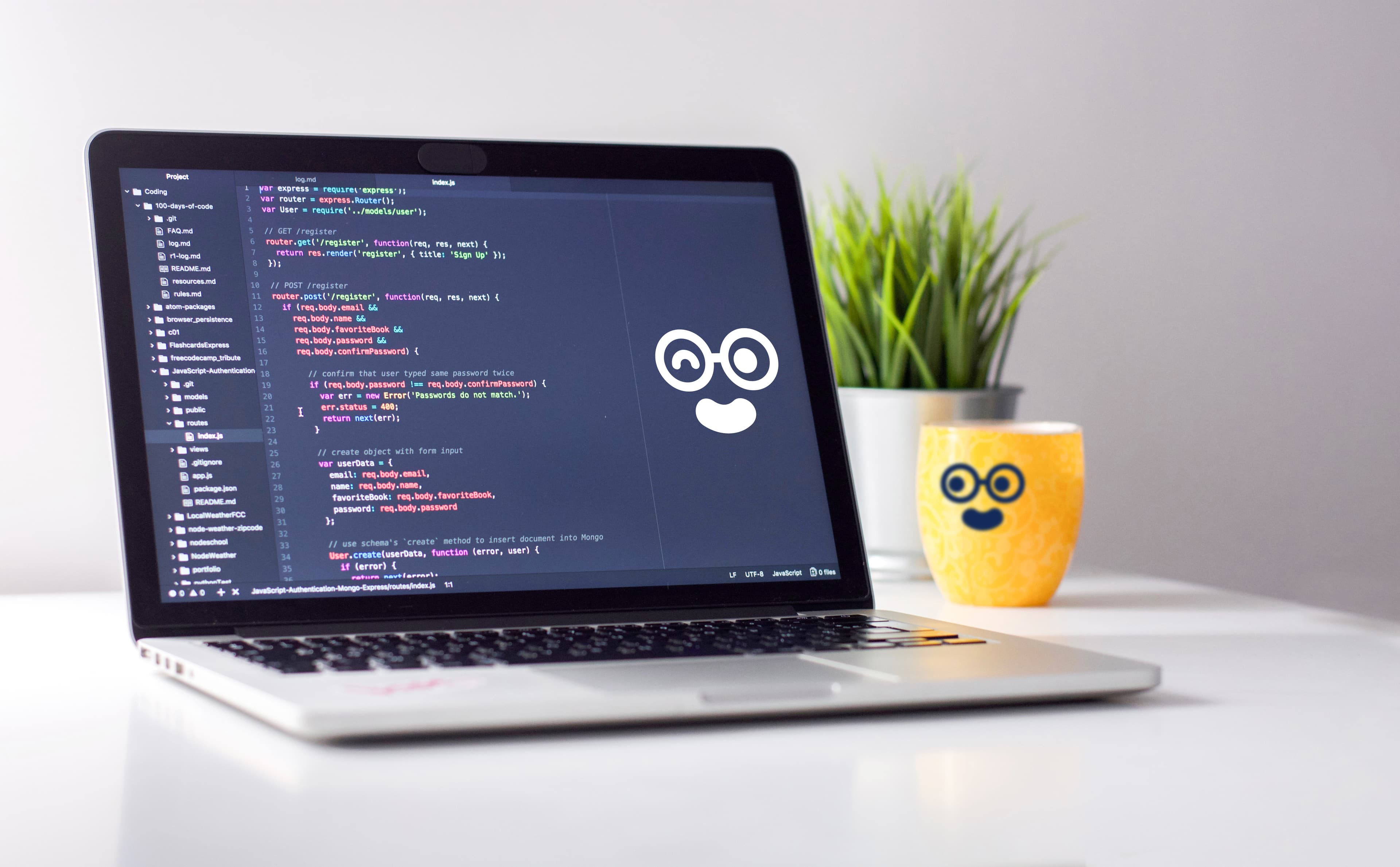 Webapps
CMS
API
We develop products people love to use!
We are using cutting edge technology based on known best practices and not afraid to combine that with new innovative ideas.
We are focusing on, but not limited to, defining APIs where content can be managed via a headless CMS and can be delivered via webapps, like a website, webshop, narrowcasting or whatever platform you need to push your content to.
We are Creators
How do we work?
Cactuses in nature are real craftsmen. They have developed a perfectly optimized and very efficient way to be able to live in the environments as they do. They are perfectly adapted.
More relevant and on topic, at Clever Cactus we have defined a set of areas that help us set out some lines on how we look at the world and how we can use our knowledge and experience to build and deliver awesome products. To help people and businesses. To put smiles on peoples faces.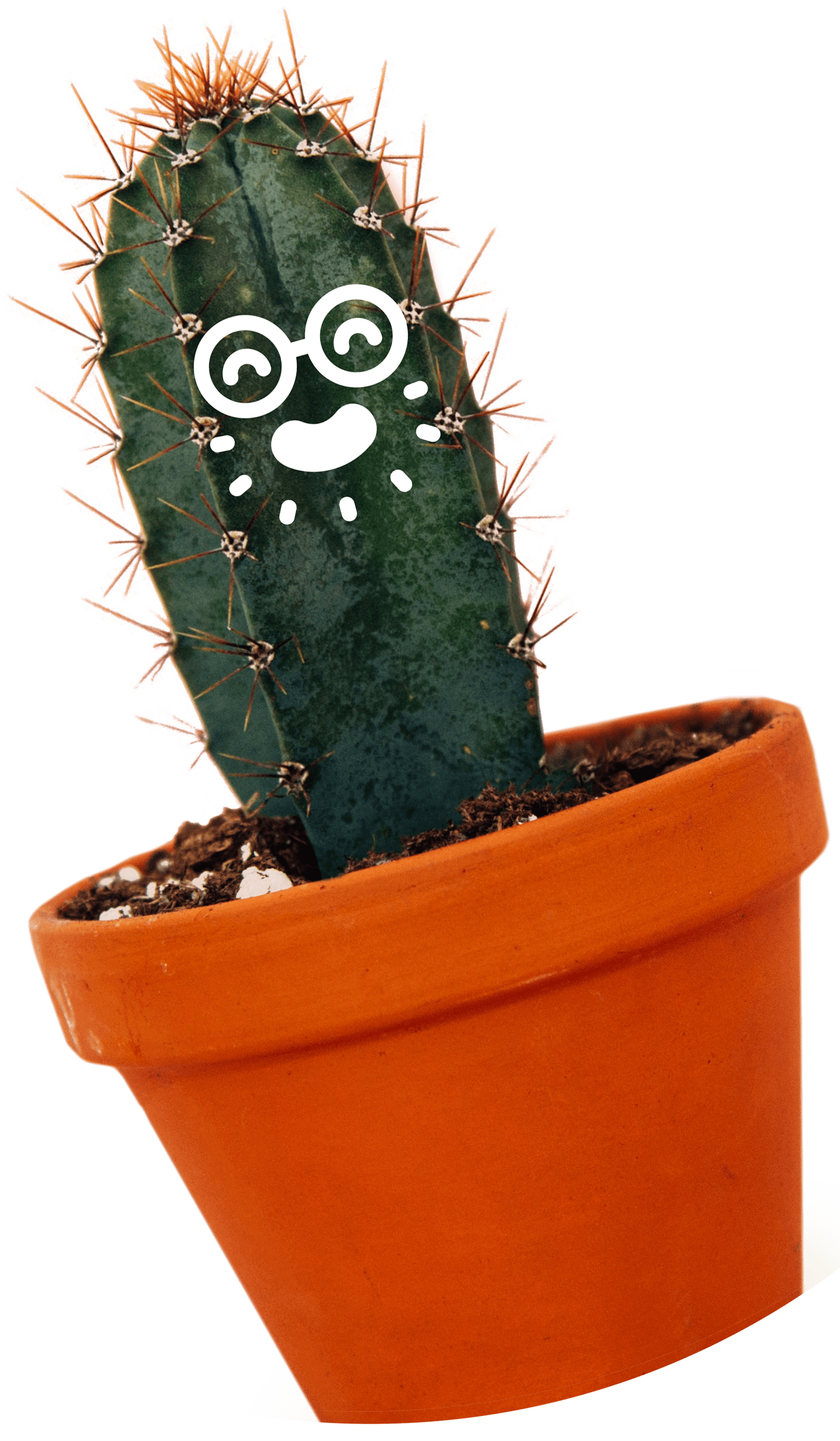 Remote first
We don't work in a traditional office, but in a place and on a time when we can do our best work. The result is what counts. Advantages of remote working are: Higher productivity, good for your mental health, better for the environment and much more. We use serveral ways to make sure everyone keeps being up to date. We rarely meet in an office.
Flexible
Flexibility for us means being able to look beyond the things we know and are comfortable with. Adapting to your field, your target group and solving complex (technical) issues to achieve a beautiful and useful end product that make people smile.
Transparent
We believe that being transparent and open about what we do, when we will do it and also why we are doing it is very important. It creates a pleasant and comfortable place to work with each other. We do not like surprises, only when there is something to celebrate.
Top down approach
We love people and their motives. In the pursuit of the best possible end product, we look beyond the horizon and investigate the underlying needs of everyone involved. Doing this top down means that this is our starting point. Understanding why we do what we do. What we do is being done carefully, we can always explain why.
Close collaboration
To put it shortly, we don't want to work for you but we want to work with you. We want to invest in a relationship in where we get to know each other and we all have the right expectations. You could give us all the details of the work you would like to get done but doing it in close collaboration makes it really work for us.
Socially responsible
We want to contribute to society with our creative and clever things we do. We do this through connecting collaborations. With each other, with customers, users but also competitors. Together we achieve much more. Not for a while but forever. Let's make those smiles happen!
Get to know Clever Cactus on Instagram, LinkedIn and Twitter and follow us on our digital adventures!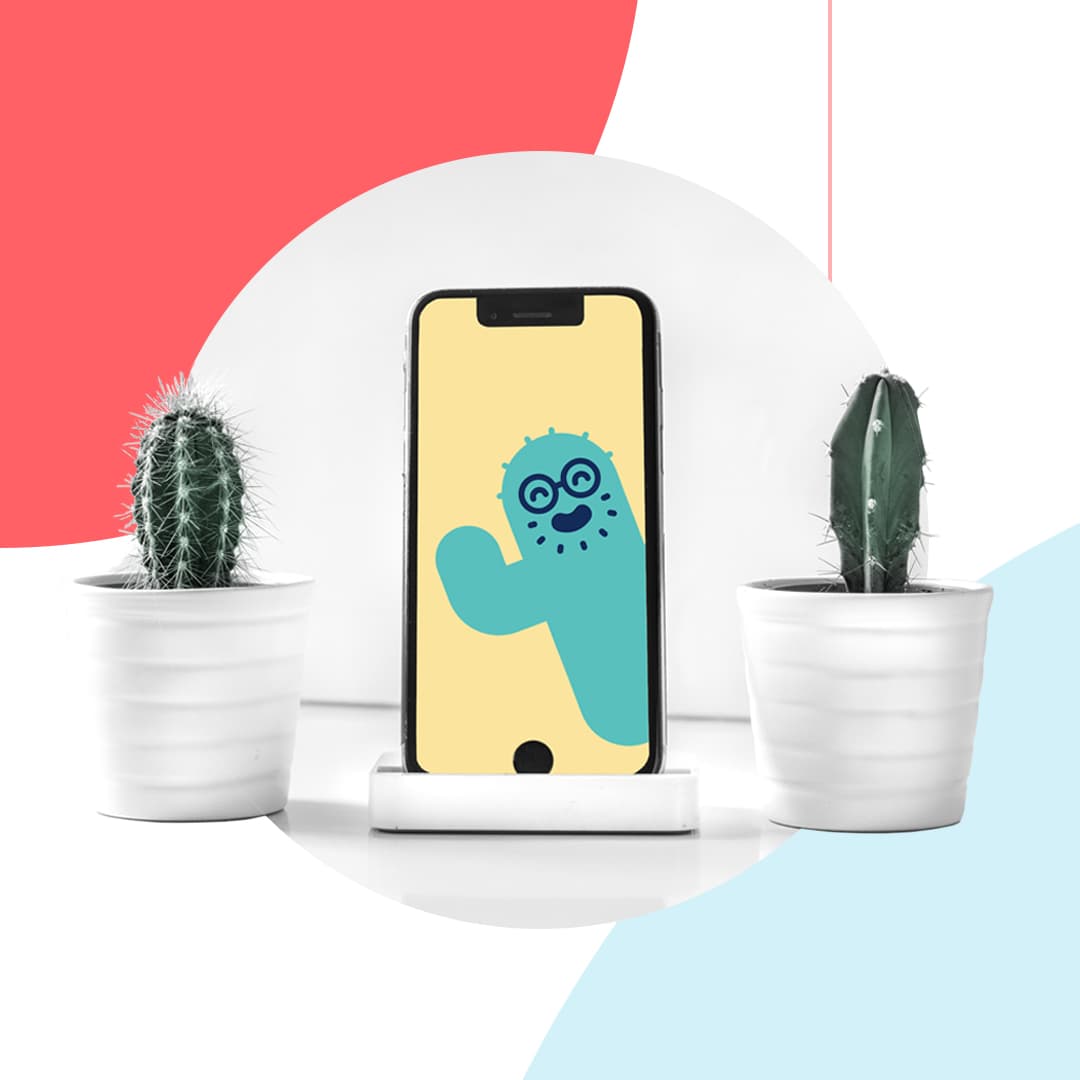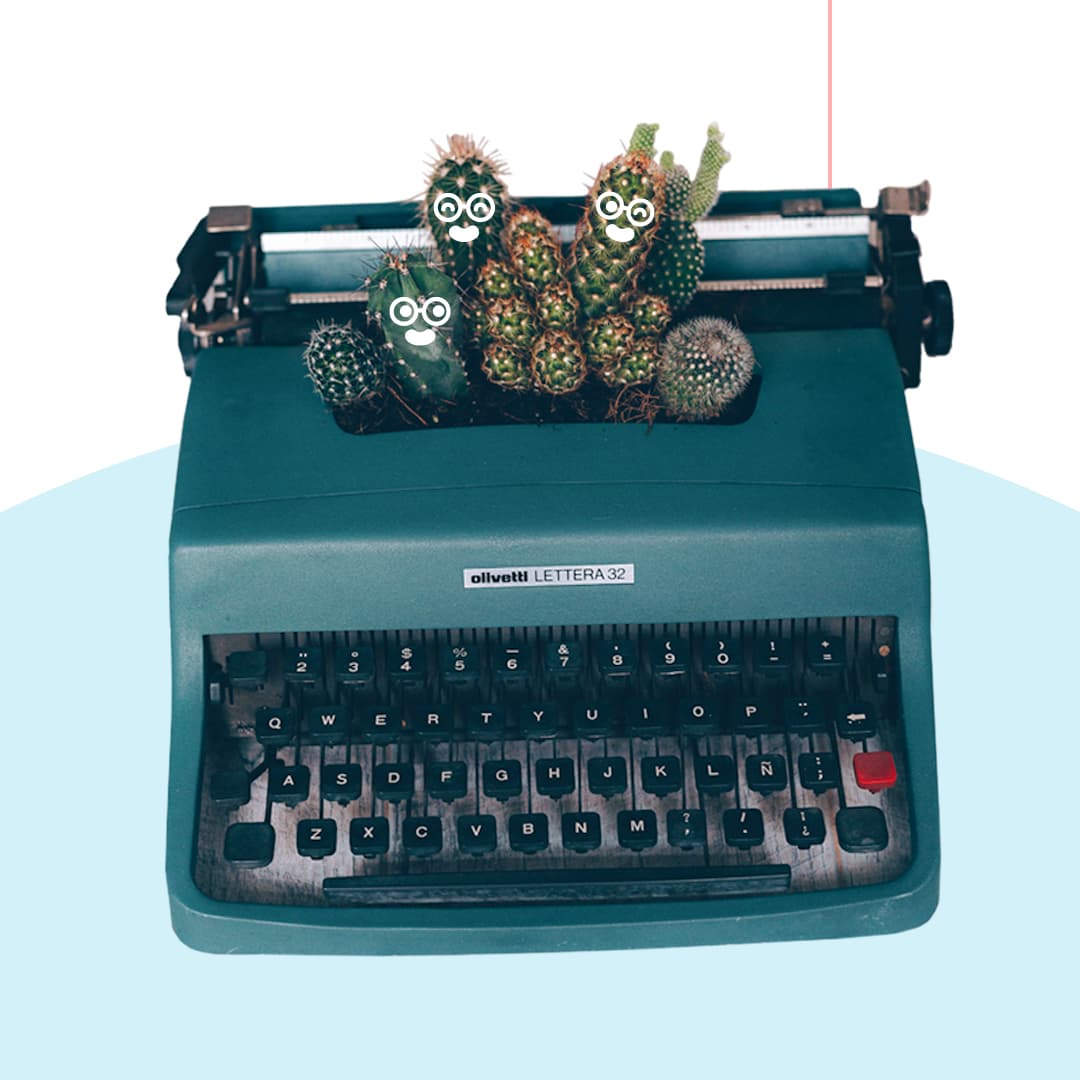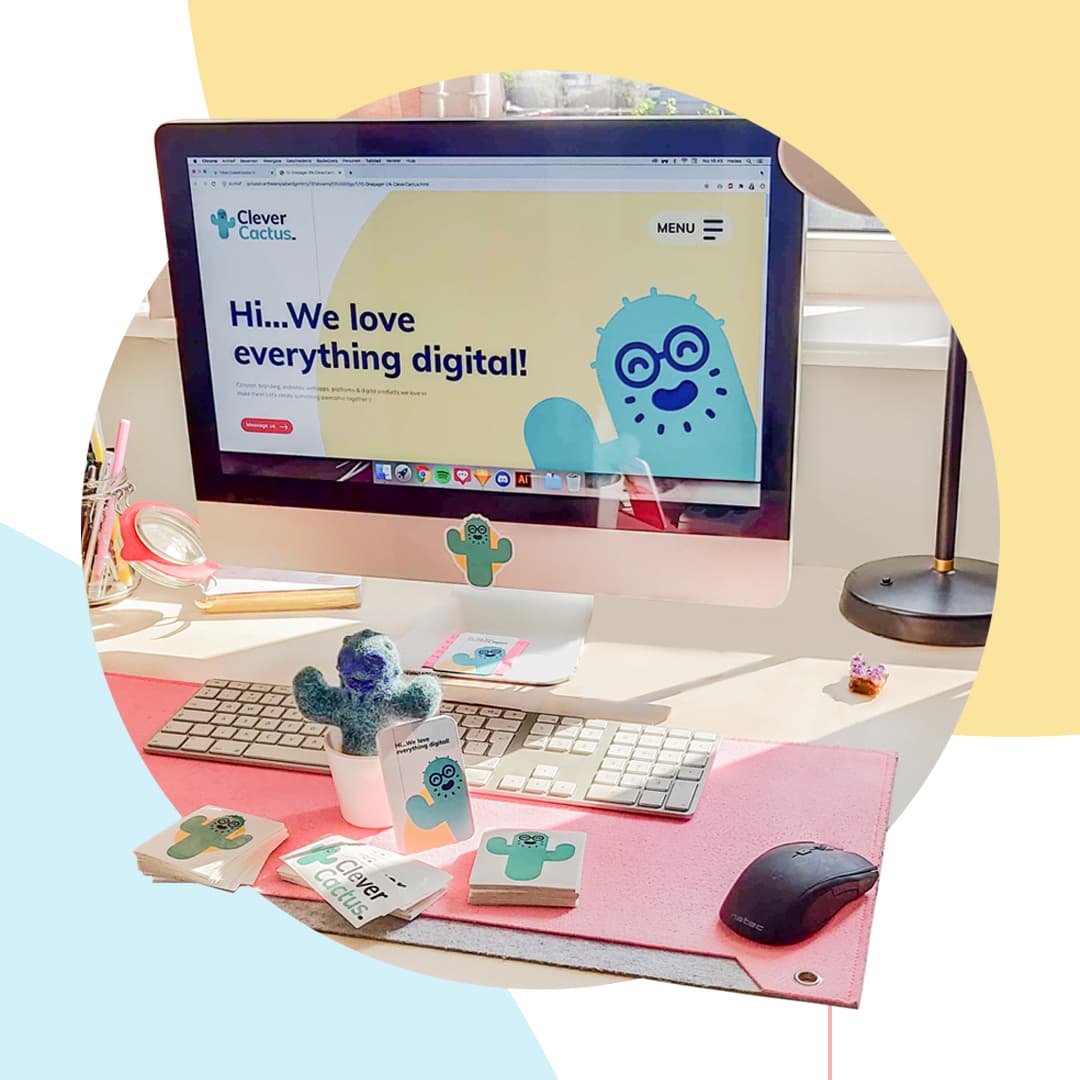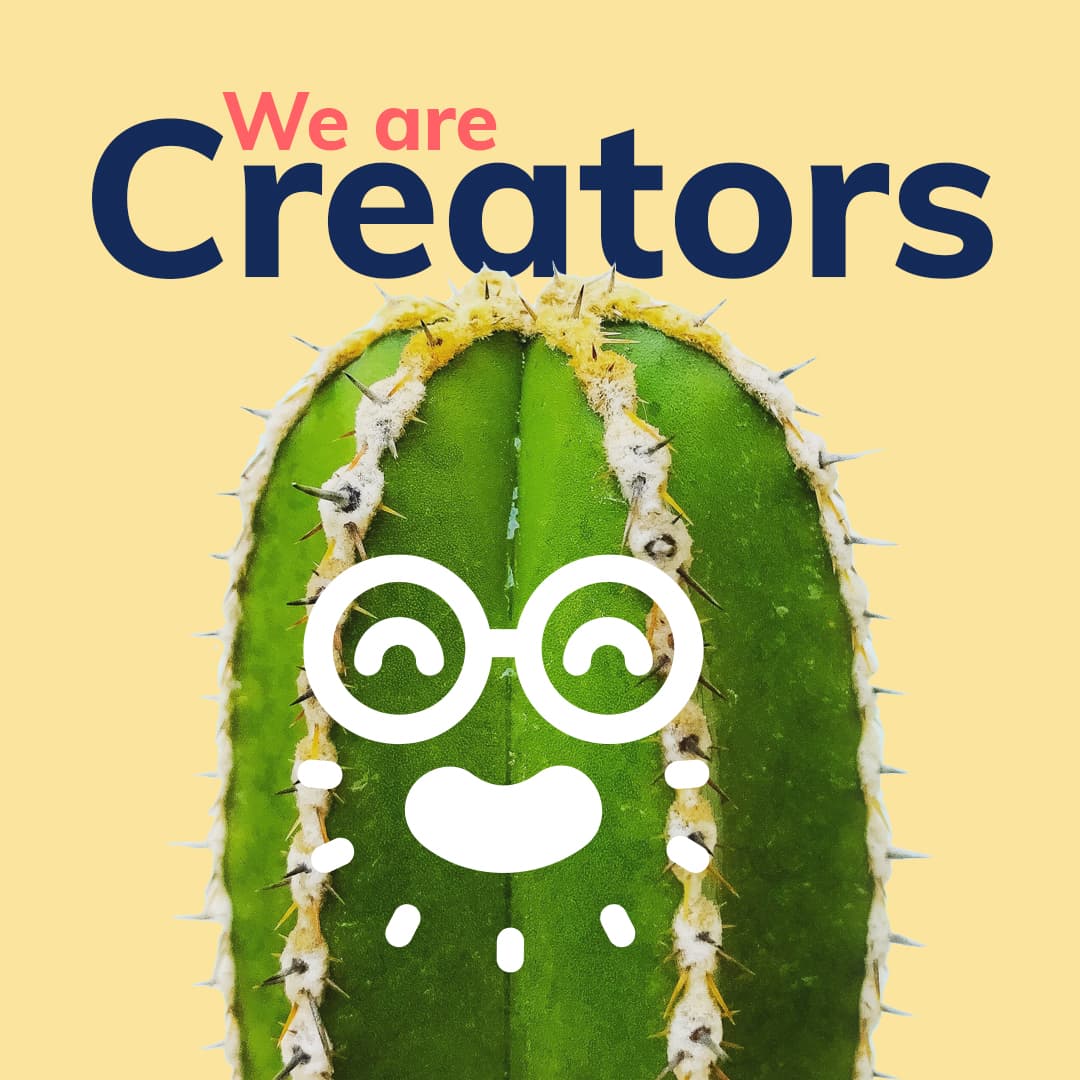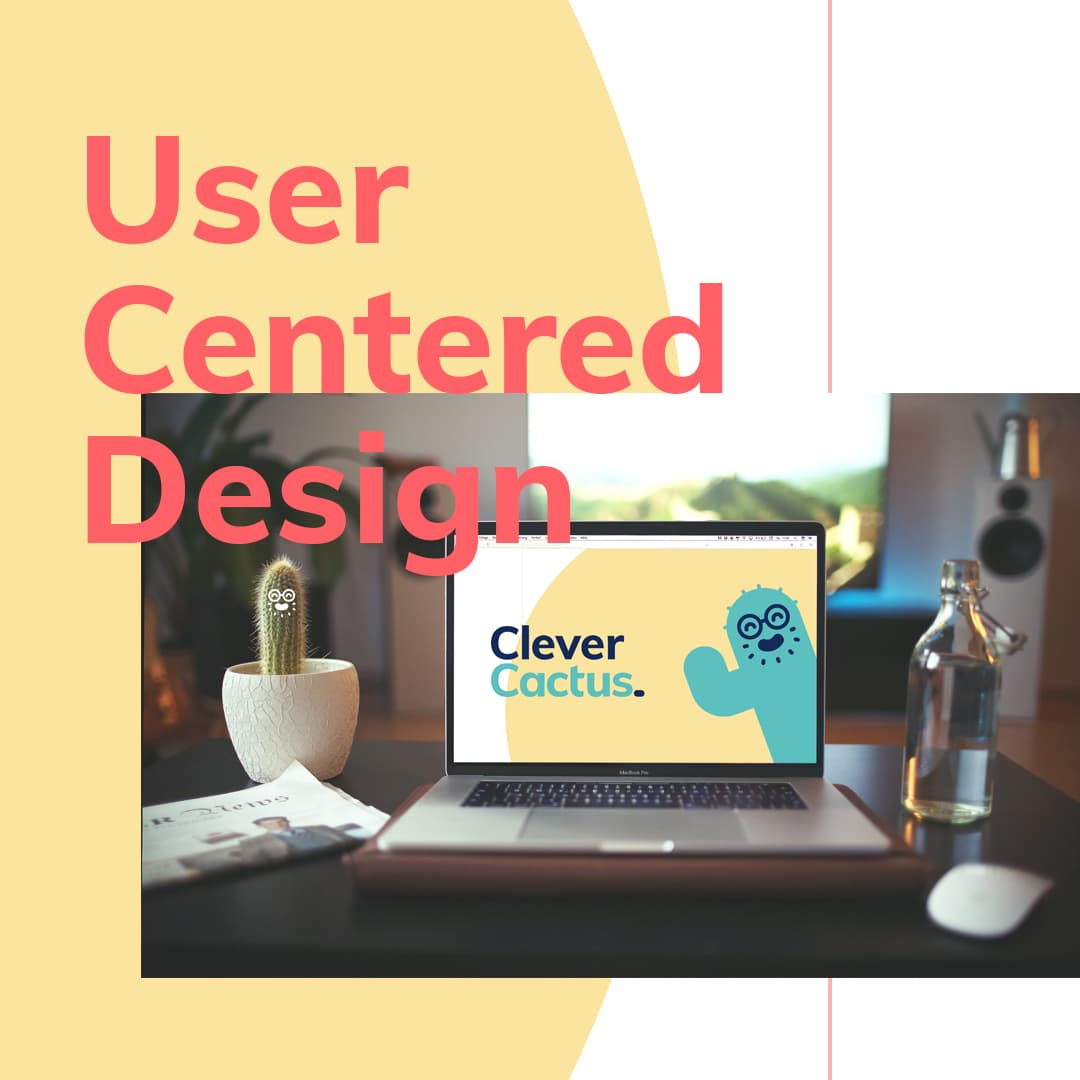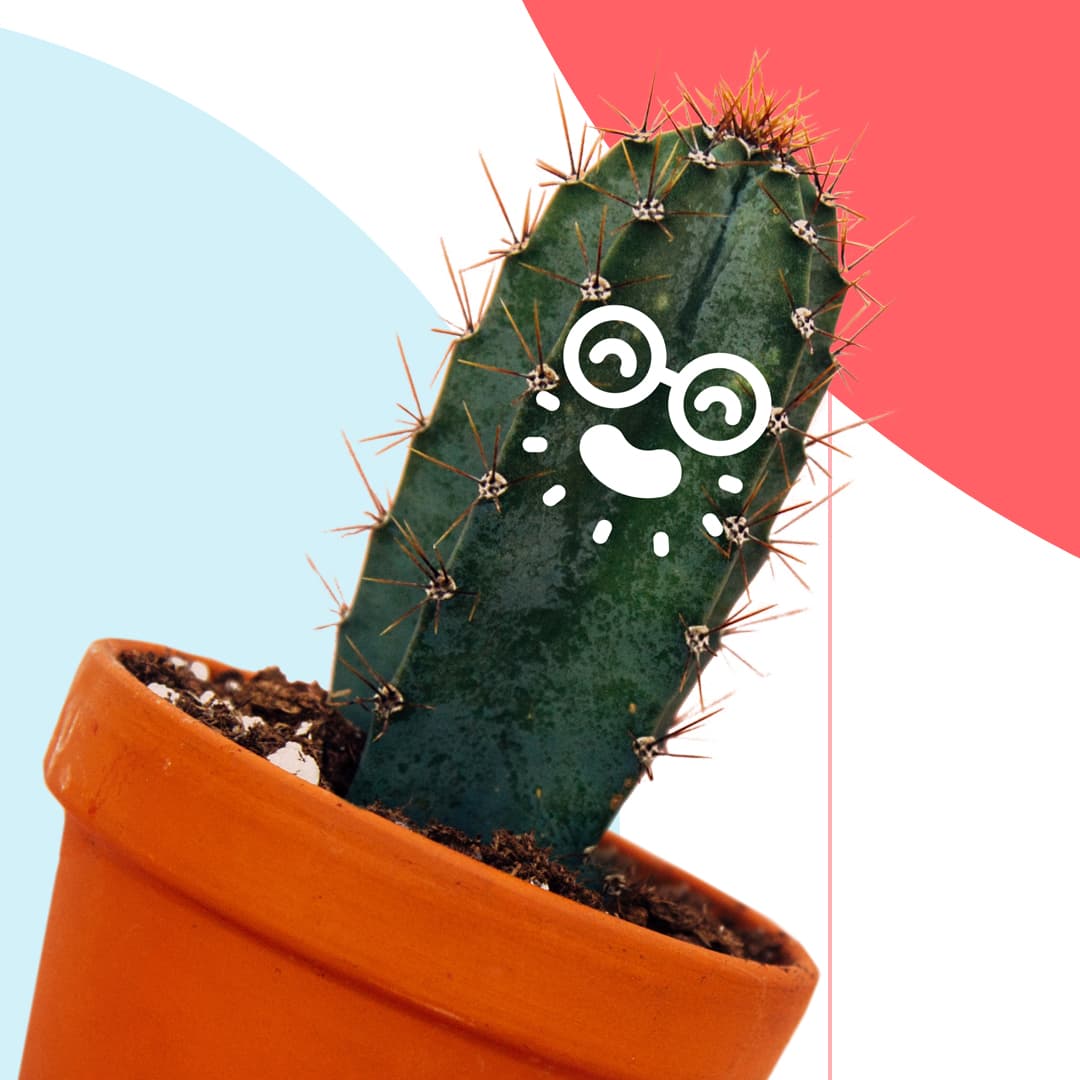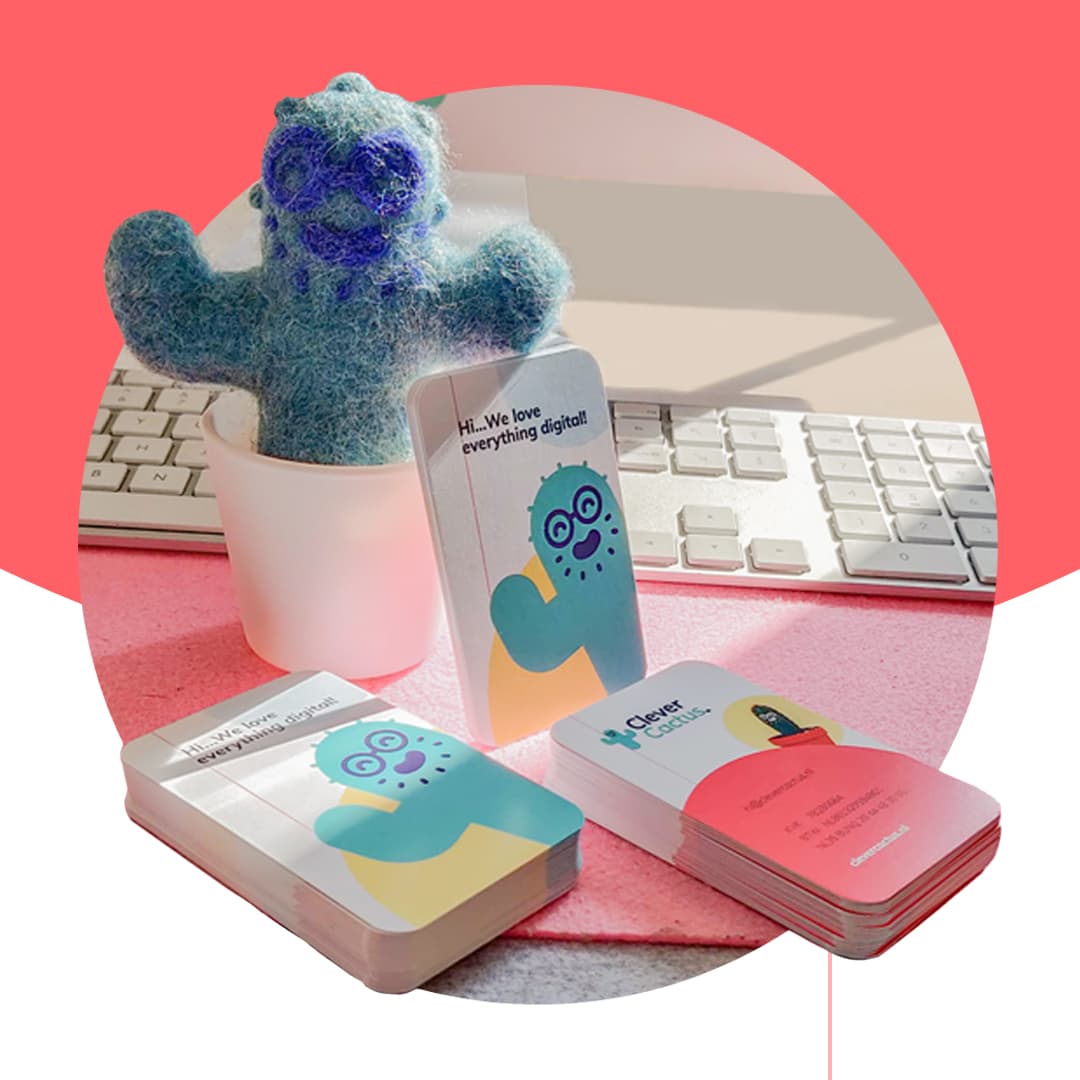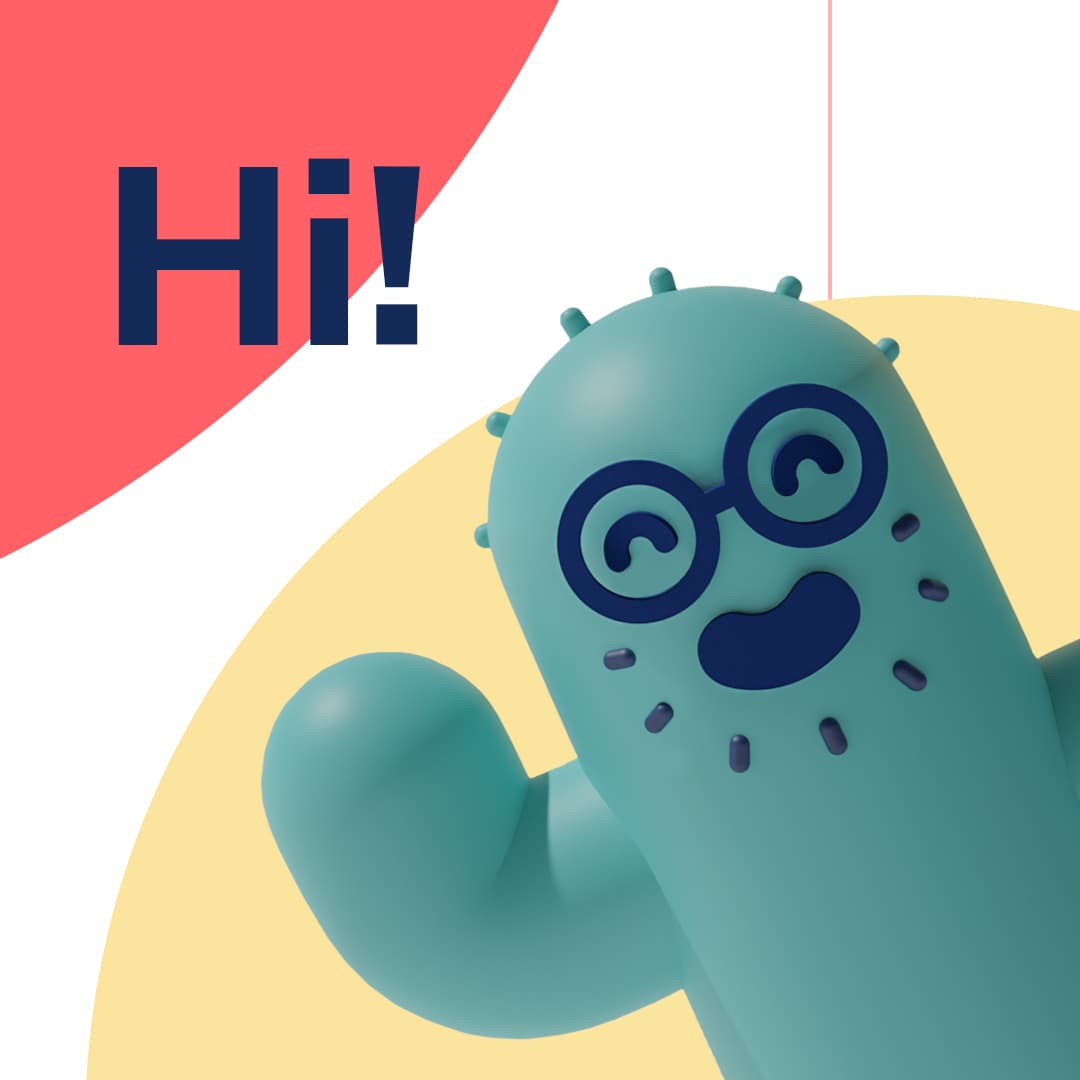 Ready to be creative with us?
Let's connect!